Random
-
14 Carat Gold iPod
- Bling Bling
-
Black Bart Simpson Tribute
- Too funny
-
Loud Clapper
- Say what?
-
$298 Walmart Computer with Vista and OpenOffice
- Another reason why I love Wal-Mart....ya, I said it, I LOVE WAL-MART!!
-
Hot Fuzz out on July 31st
- I will be getting this one on opening day!
Daily Picture
Little to the left...now tilt your head to the right....smile *snap* Perfect!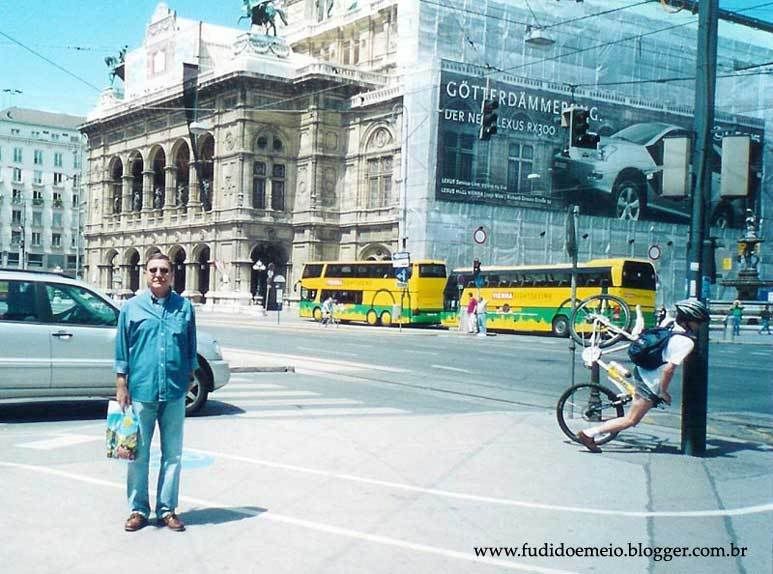 Daily Video
UFC Double KO