Random
-
3-D Nessie T-shirt
- Cool!
-
Taxi Driver Collectors Edition
- Great Movie with some great extras
-
John Deere Oven Mitt Set
- Nice!
-
Sweeney Todd Shot
- I can't wait for this movie
-
Solar iPod Nano Case
- The music never ends
-
Crazy Guitars
- some are NSFW
-
Nerd Tattoo of the day
- Cryptozoology
-
Yoga Mat that streams music and videos
- Sweet!
Daily Picture
Thank goodness for warning labels or I would have totally thought that is what you do with those.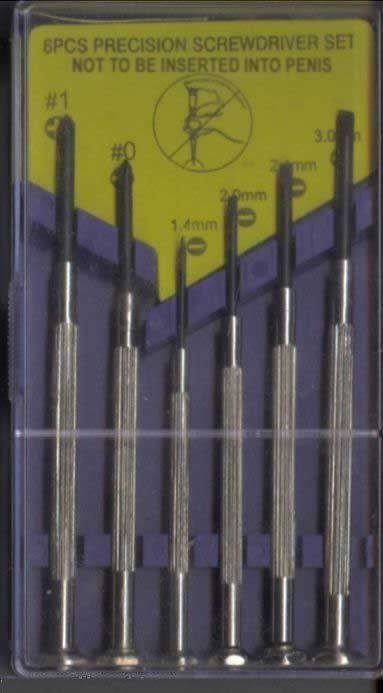 Daily Video
Minesweeper the Movie! Everyones favorite computer game has now come to the big screen!