I don't know how many of these
CAPTCHAs
are real or fake but I found them kinda funny. Here are my top ten!
10) Racist Wikipedia
- That is just not right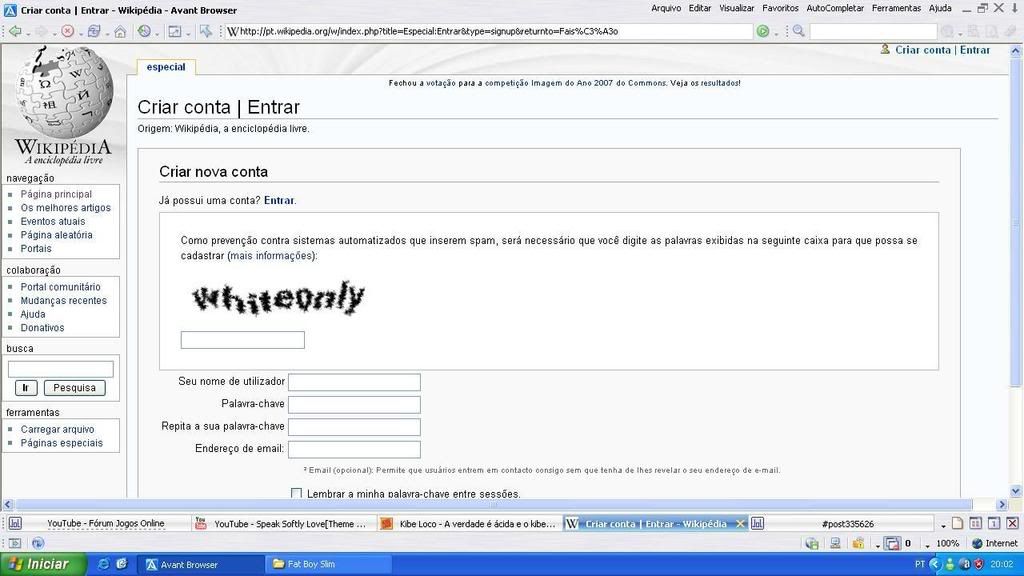 9) Anal
- No thanks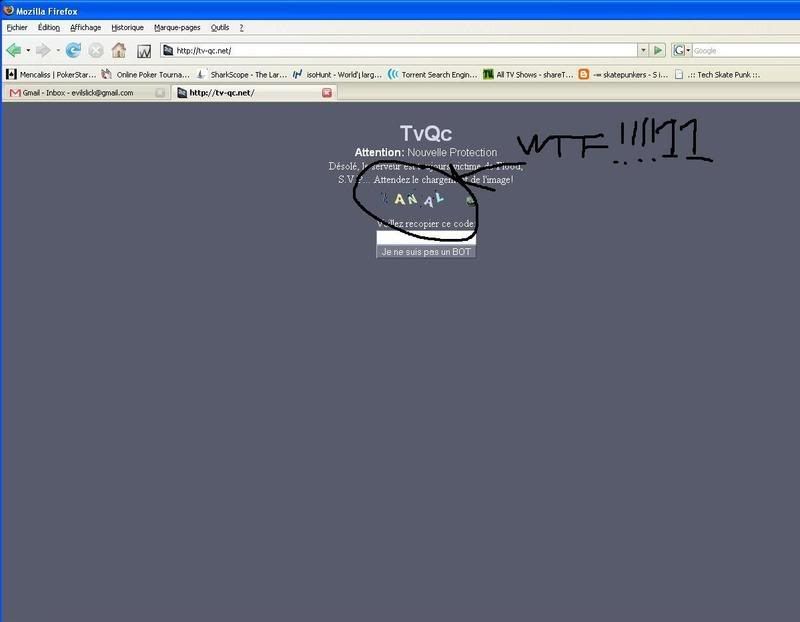 8) Poon
- Too funny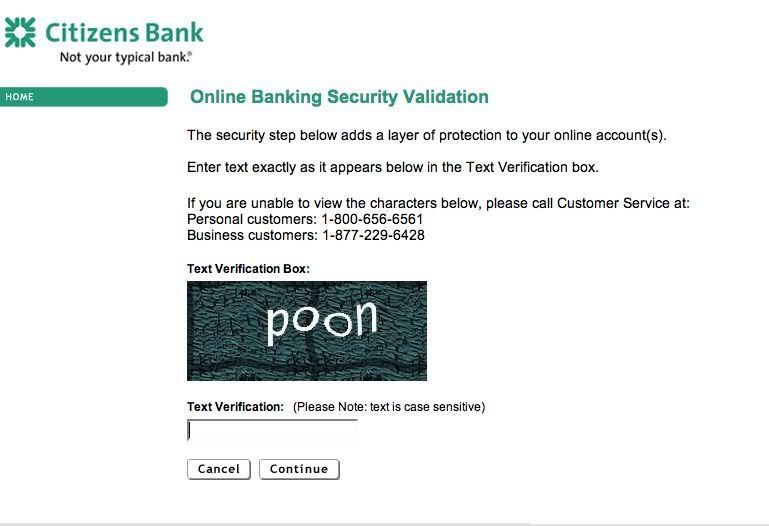 7) Porn
- Must have known the user was a fanatic

6) Retard
- Probably got the first CAPTCHA wrong and the computer was just telling the person what it thought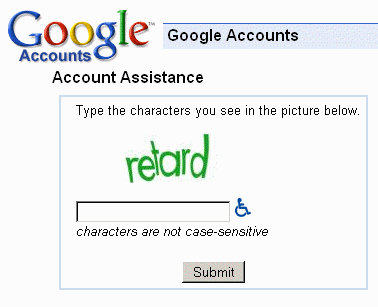 5) Fuckd
- Yes I know I am

4) Pness
- Oh are we playing that game?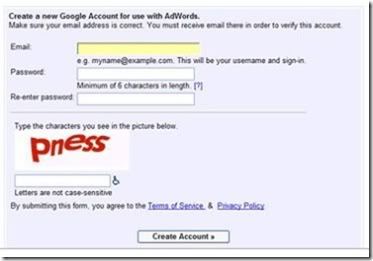 3) WTF FU
- As if Digg knew the submission sucked
2) Nodick
- Not even nice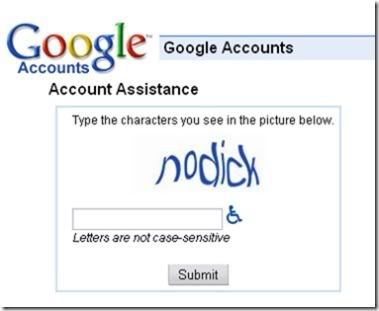 1) Plumpho
- Cracks me up because it is believable that they would do stick these two random words together