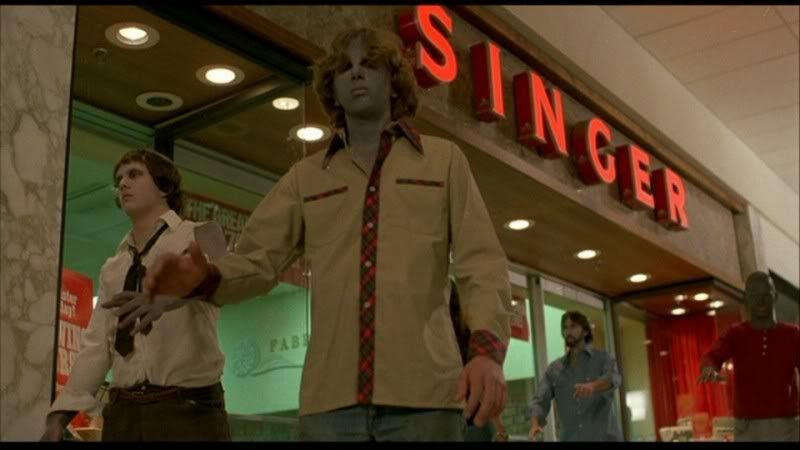 Came across this sweet Meme about zombies.....
You are in a mall when zombies attack. You have:
1. One weapon
2. One song blasting on the speakers
3. One famous person to fight along side you.
So here are my answers:
1. Halo Battle Rifle
2. Thriller
3. Ash/Bruce Campbell
What about you?